http://www.hollybeavon.com/marilyn-monroe-look-alike.html
---
Marilyn Press
The Tribute Artist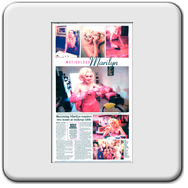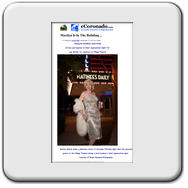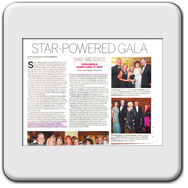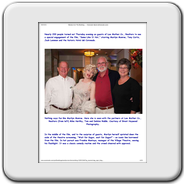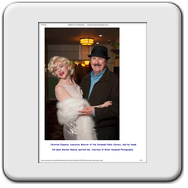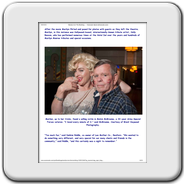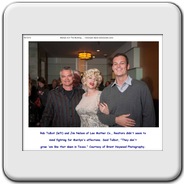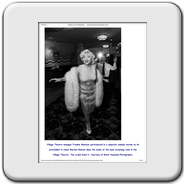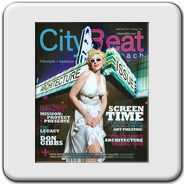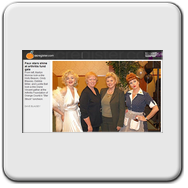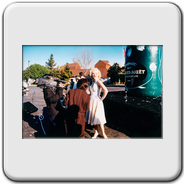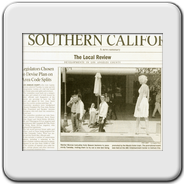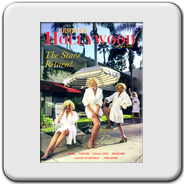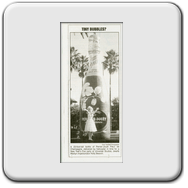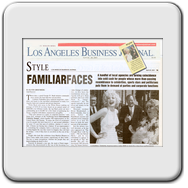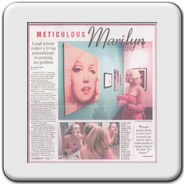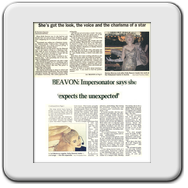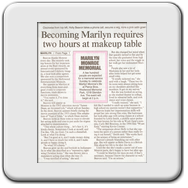 Click to enlarge:San Diego Union Tribune on May 4, 2013. "...graced by Marilyn Monroe herself (actually the incredibly credible facsimile portrayed by Holly Beavon in a replica gown from Some Like It Hot, after which the event was named"

Click to enlarge: "The audience, including Merced Mayor Stan Thurston at far right center, also had the chance to be charmed by superstar Marilyn Monroe, played by Holly Beavon" Merced Sun Star January 14, 2013.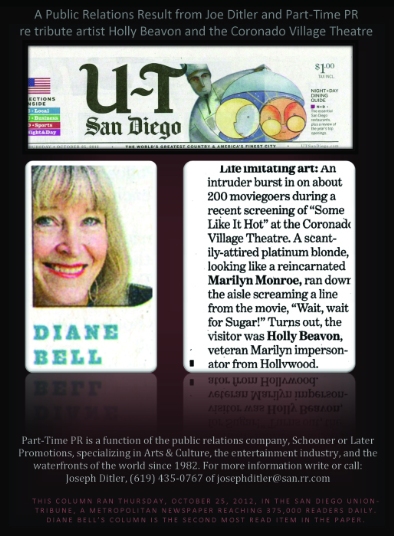 San Diego Union Tribune, October 25, 2012, Diane Bell: Life Imitating Art: An intruder burst in on about 200 moviegoers during a recent screening of "Some Like It Hot" at the Coronado Village Theatre. A scantily-attired platinum blonde, looking like a reincarnated Marilyn Monroe, ran down the aisle screaming a line from the movie, "Wait, wait for Sugar!" Turns out, the visitor was Holly Beavon, veteran Marilyn impersonator from Hollywood.

A review of a Pala Casino Marilyn Monroe stage show in the Infinity club:
"Brenda Formicola said one of the funniest and most enjoyable times she has had in a long time occurred when Beavon as Monroe left the stage and performed on the dance floor. "She brought a gentleman out of the audience to dance with her. By the time she finished hugging him and patting his head, he did not want to go home.""
The Van Nuys News Press